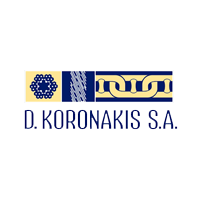 Since the very beginning of the foundation of D. KORONAKIS S.A. in 1967, with its present form, a strong pioneering spirit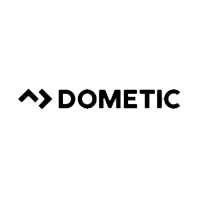 Dometic is a global company with a long history in creating market-leading products for outdoor, home and professional use.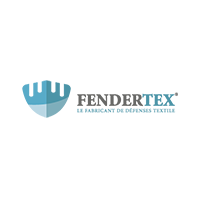 The Fendertex textile berthing defense was conceived, designed and realized to optimize the pleasure of navigation.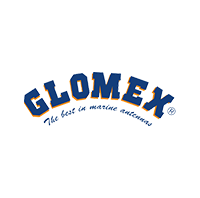 Glomex offers the best in marine antennas. And also it's the only manufacturer on the industry Lifetime Warranty.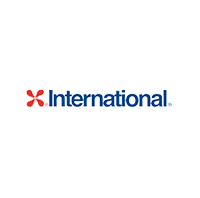 International is the leading supplier of high performance Marine Coatings and forms part of Akzo Nobel, a market driven.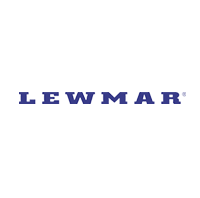 With Lewmar, we put you in control. Steering Systems. Anchoring Systems. Winches. Hatches. Hardware.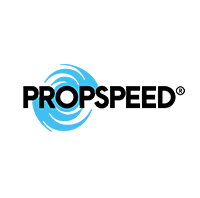 Propspeed is a US brand providing High Quality marine equipments which keeps you on going with your entertainmet.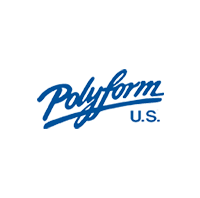 Polyform U.S., the world leader in buoy manufacturing, produces buoys, fenders and accessories for use in boat mooring, marinas.

Raymarine, the world leader in marine electronics develops and manufactures the most comprehensive range of electronic equipment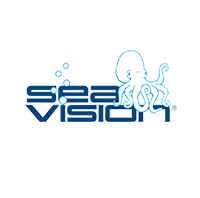 Underwater Lights USA manufactures and distributes the highest quality underwater light under the SEA VISION brand.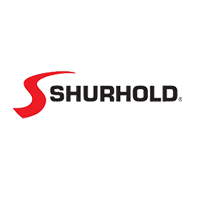 Since 1973, Shurhold Industries has designed and manufactured the most innovative speciality care and accessory products.

Sublue designs and manufactures innovative underwater scooters and drones at the forefront of industrial technology research and development.

A water sports brand and manufacturer of products used for wakeboarding, boating and stand up paddleboarding. The Jobe headquarters and warehouse are located in Heerewaarden, Netherlands.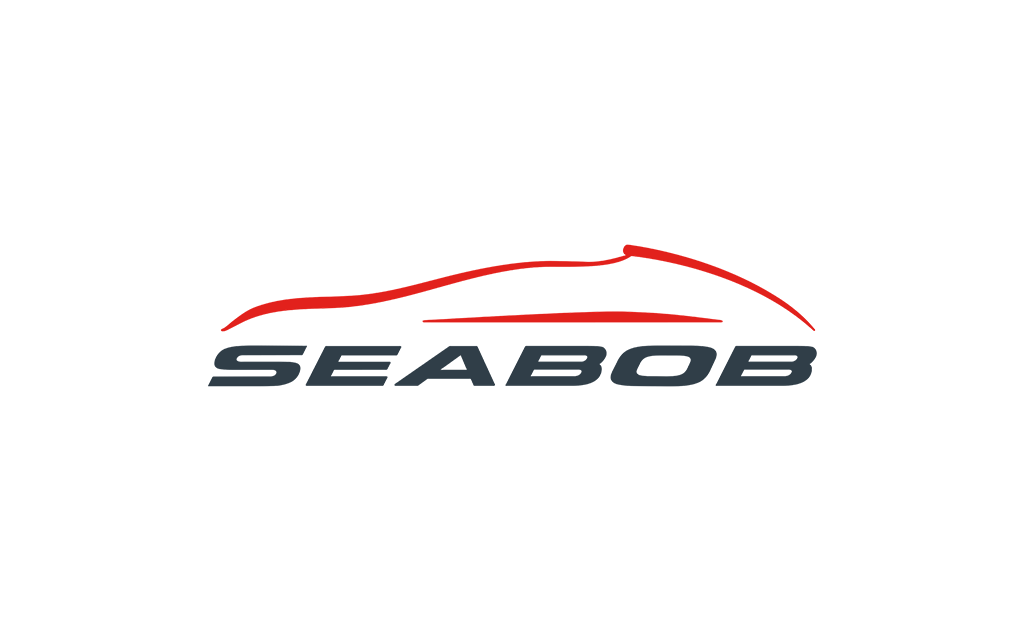 SEABOB is a premium company based in Stuttgart / Germany. In our manufacturing facility, we build the world's fastest water sled: the SEABOB. A premium quality product, which also delivers top-notch performance.

Schiller was founded on the daring belief that a blue planet is meant for biking. We want to give people of all athletic abilities the most exhilarating and dynamic cycling experience riding the world's most advanced water bike.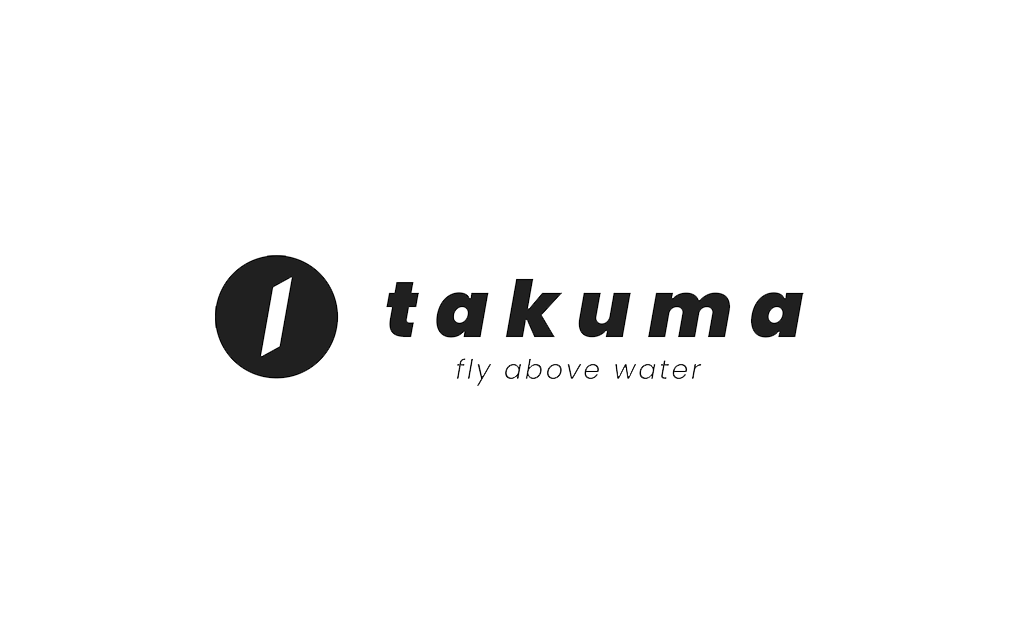 Takuma is a 100% foil brand. We think that foiling is the future of water board sports.Foiling is the unique sensation of flying above water.
We are a proud foil brand.

Fast-forwarding a zero-emission future of action water sports For us, Awakes means pushing the envelope of what one usually could expect. Awake is not about making just another water toy – we are much more than that.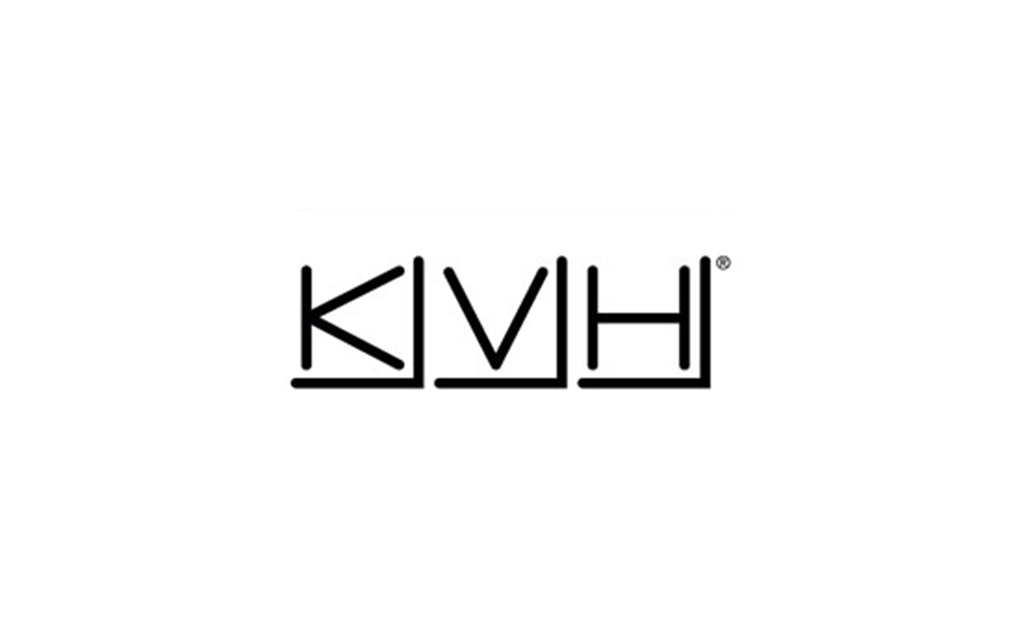 KVH Industries is a leading manufacturer of solutions that provide global high speed Internet, television and voice services via satellite to mobile users at sea, on land, and in the air.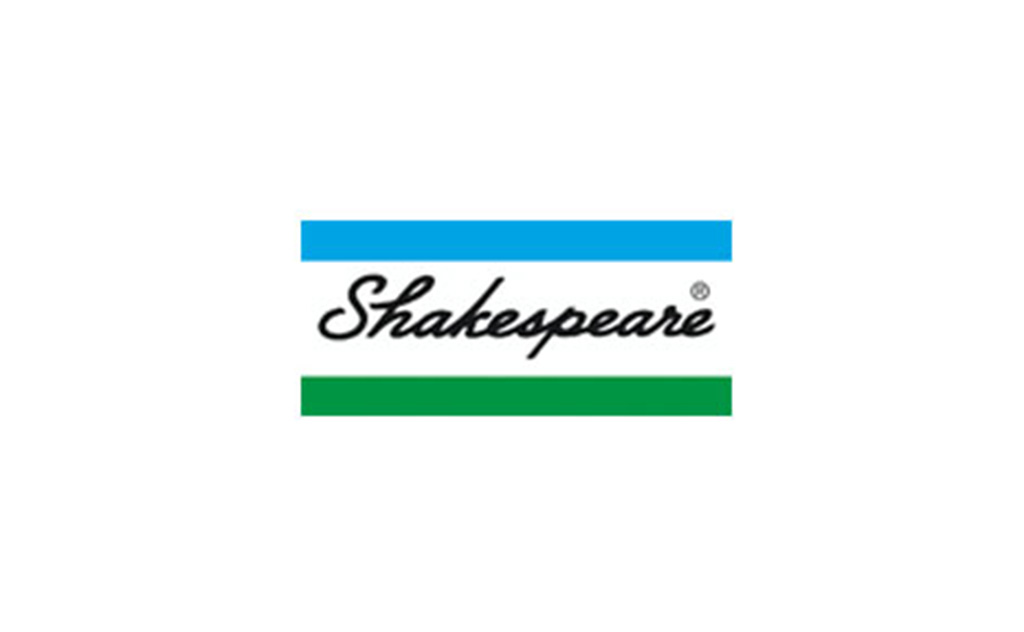 Since 1897, Shakespeare® has been a leader in quality and innovation. William Shakespeare Jr. started the company as a fishing reel manufacturer, but soon expanded into manufacturing of fishing line and fiberglass fishing rods.